With innovative technologies evolving constantly, the eCommerce world is also advancing day by day. In such a fast-paced market, it is easy for online businesses to lose their sales and customers. But, if you approach your eCommerce business the right way, you will see considerable growth within a few months.
That being said, here, we will tell you six smart tricks to make your eCommerce business successful. So, let's get started!
Test Everything
Now that you have launched an eCommerce business, it is crucial to check almost everything. Before, during, and after the launch, invest in A/B testing and analysis. Think as if you are a customer and figure out what's working and what isn't.
Below are some of the advantages of doing A/B tests-
Helps save money.
Boosts profits.
Identify any issues.
Fosters better customer engagement.
Makes analysis easier for you, etc.
Put Your Customers First
Perhaps, the biggest issue with an eCommerce business is its inability to let the customers see, touch, or feel the products before you make a decision. However, you can solve this issue by focusing on the areas of the business.
Some of the best tips for focusing on the user include providing the customers with genuine pricing, offering free shipping, making the checkout process easier, making the landing page easily accessible, improving the web site's speed, etc.
Don't Overload The Landing Page With Fields
When you are sending a customer to your landing page, you want to get as much information as you can. But, lowering the number of fields to fill out helps improve the conversion rate. Filling just one more form is sufficient to keep them coming back unless they want what you offer.
So, keep the fields to a minimum. Save the extra information-gathering for later. Just stick to the basics, like name, email, and determine how much you can do to increase the conversion rate.
Focus On Page Loading Time
Page loading time is directly proportional to the website bounce rate. Every second the page takes to load is another second for the user to consider why they clicked your page. Thus, in order to increase your conversion rate, you need to lower the page load time.
Keep the page simple and clean. The lesser is the clutter on the page, the lesser the things have to load. This way, an average potential customer is likely to stick around and explore your page. If you are struggling to keep the potential customers coming back, it's time to focus more on conversion rate optimization.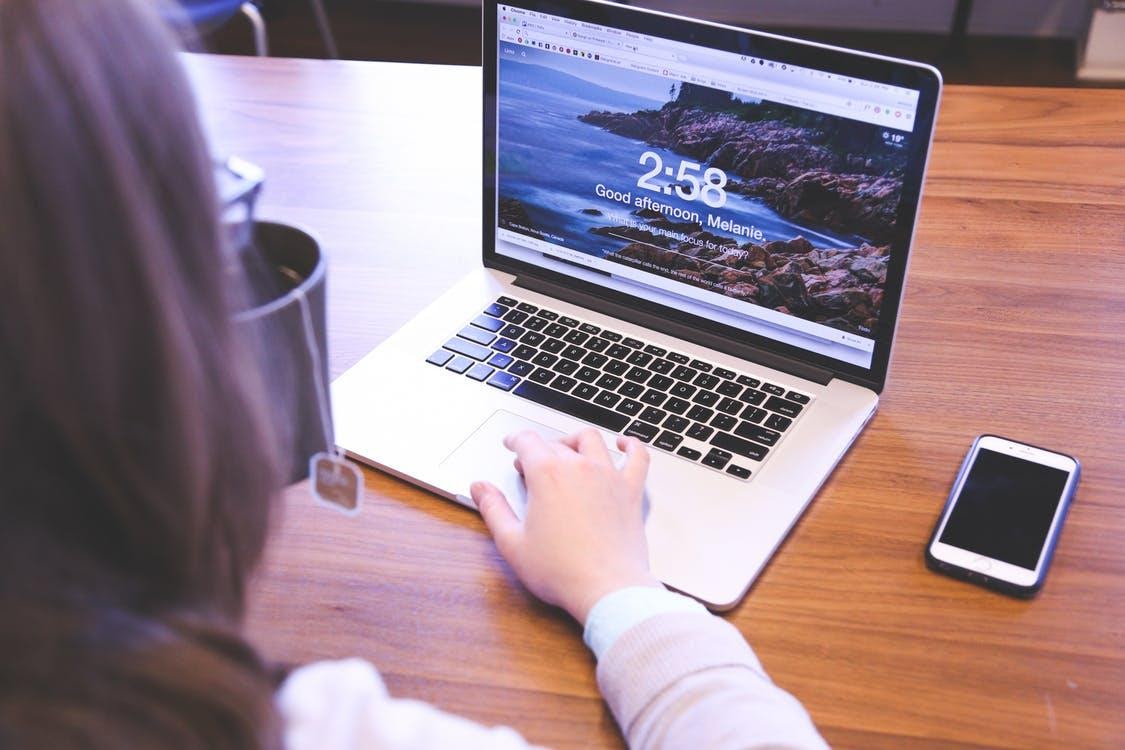 Stay On The Top Of SEO
The eCommerce economy is expanding. As it has been experiencing tremendous growth, every day, new businesses are entering this space. This means you need to put effort into making your business stand out from the rest. Staying on top of the best SEO practices has become more important than before. Optimize your product listings, product descriptions, as well as content for SEO. Unless you are an expert in the field, it may be worth employing the assistance of an SEO service provider.
Work With Social
Social media has become the heartbeat of every online business. It provides you with a way to have a look at the lives of potential customers. Even if you have a social media manager to do these things for you, you should be involved in it too.
Incorporate social media elements on your eCommerce website. Add things like a newsletter, product reviews, follow buttons, and social media login options to amp the marketing strategy.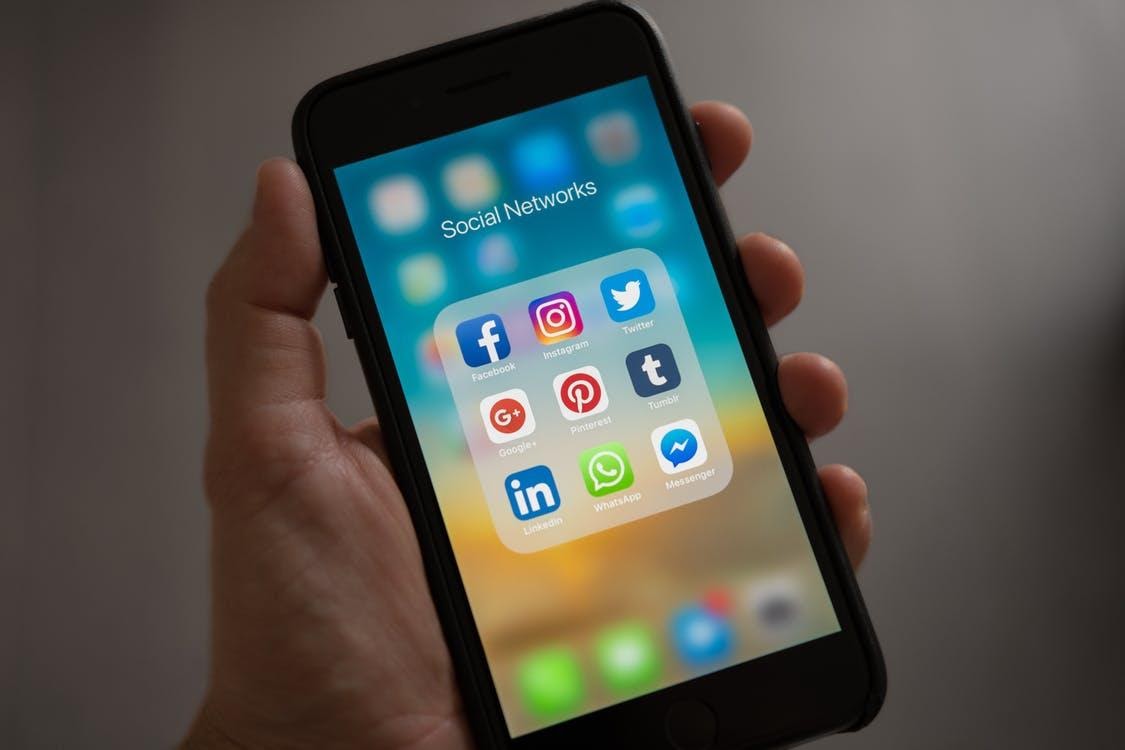 Incorporate these simple tips into your eCommerce marketing strategy, and it will help you bloom your business.